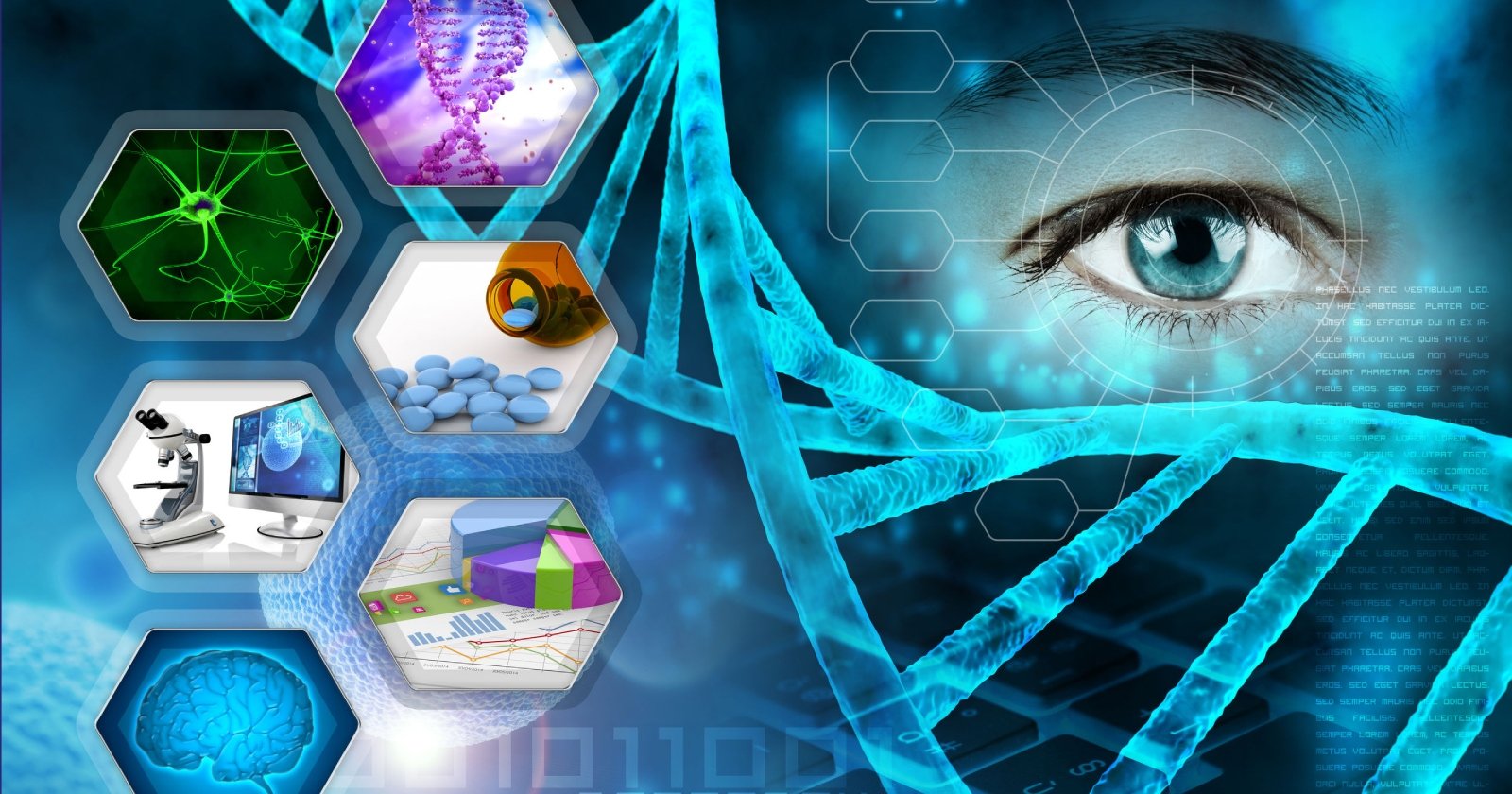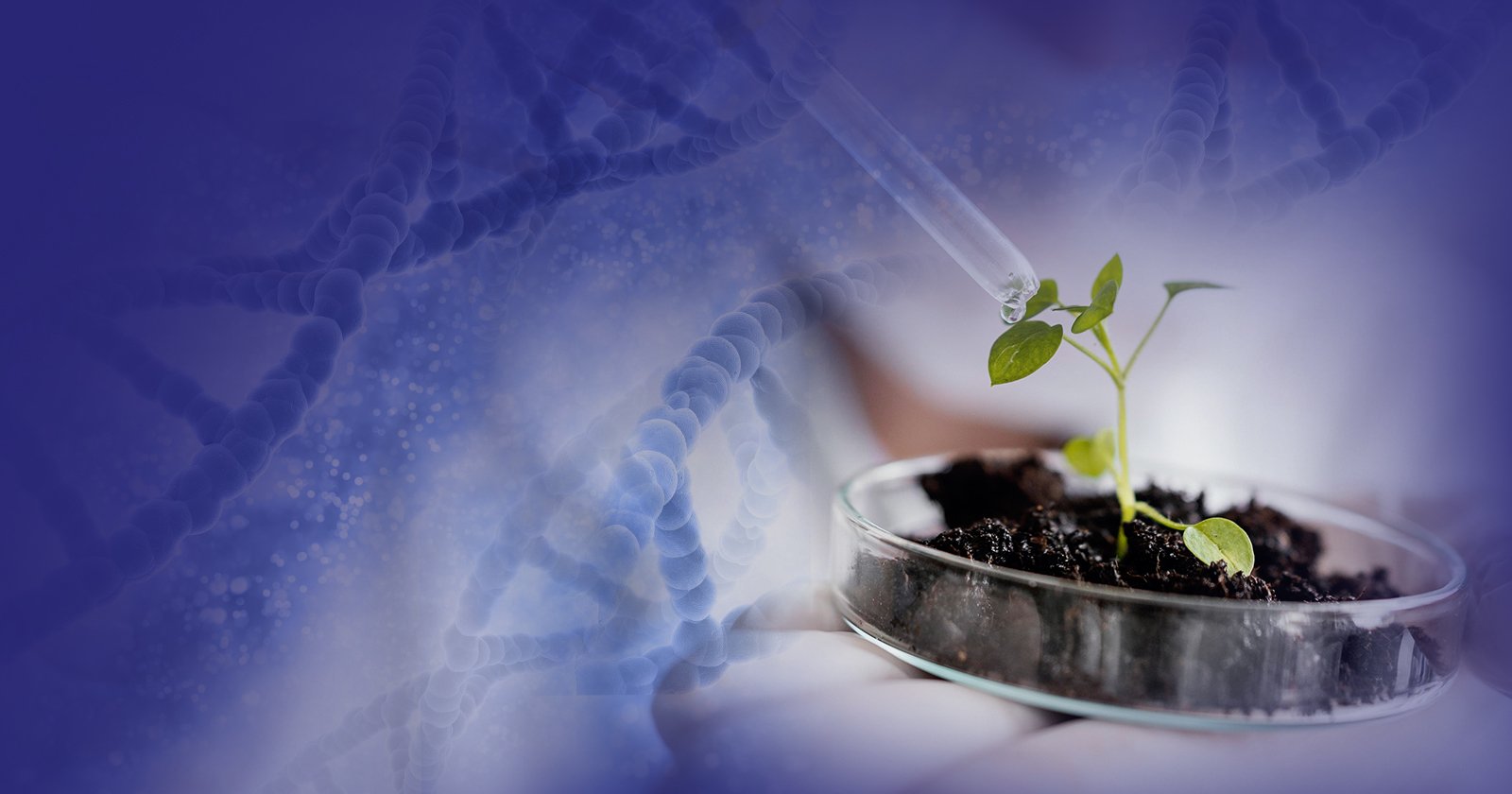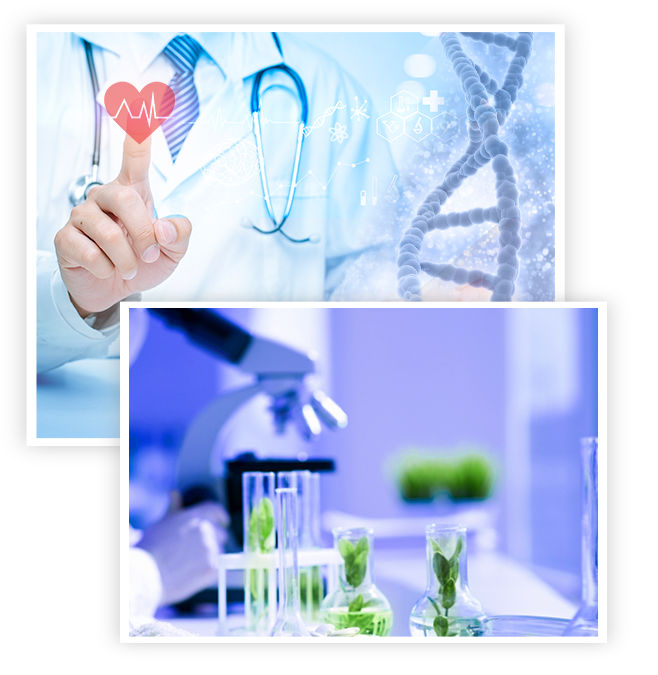 We are a products & services company.
Healthcare & Life Sciences is our domain.
We unearth dormant needs in healthcare sector. Whether it is diagnostics, therapy or general wellness, we develop & deliver innovations that bridge unmet needs.
We have been fortunate to have worked in the most exciting era of life sciences, ever. For more than 25 years, we have donned many hats. We have learnt, executed, failed, succeeded, taught, mentored, created & nurtured healthcare innovations – in areas as diverse as it gets & as disruptive they can be!
We have been part of path breaking, pioneering & first-of-its-kind ventures in healthcare & life sciences business.
Explore Our Main Endeavours
We endeavor to inspiringly disrupt diagnosis & management of disorders & significantly impact patient-outcomes across therapy segments
With more than 5-decades of collective experience in spearheading disruptive innovations, we are conscious of "WHY" we started ZeiniX Life Sciences. The WHY inspires us to constantly disrupt the status quo at every level through innovations, hence – Inspiring Disruptions!!
Autoimmune Neurology Diagnostics
Autoimmunity as the root cause for neurological disorders is an exciting new paradigm. Neuroimmunology in general & Autoimmune Neurology in particular is a rapidly emerging 21stcentury subspecialty of Neurology. Driven by the discovery of novel neuronal antibodies, this field has evolved drastically in the last decade.
Today, Neuroimmunology is known to play a role in AD, PD, ALS, genetic white matter disorders, epilepsy, neurodegenerative diseases, neuropsychiatric disorders,..

Reztores Immune Homeostasis
RezMicroZ – The Health Supplement Your Lungs Need
A 1st time in India, evidence-based, novel combination of specific Immunobiotics & Immunoceuticals.  RezMicroZ helps to correct the imbalance in inflammation & improve respiratory function.
Autoimmune Neurology Testing
Want to get in touch?
We'd love to hear from you.
All fields marked * are required