As a Neurologist what is the advantage of having autoimmune antibody tests done for my patients?
Neuroimmunology is the study of autoimmune disorders that impact the central nervous system (CNS), including neuromuscular and mobility disorders as well as neuro-oncology. Clinical neuroimmunology testing is a fast-growing area, fueled by the increasing number of novel brain autoantibodies found.
Autoimmune neurology, a subset of neuroimmunology, is a fast-growing field, driven by growing recognition of autoimmunity as a cause of a wide range of neurologic illnesses and ongoing discovery of new neural autoantibodies associated with recognizable clinical syndromes. The diversity of clinical presentations, unique pathophysiology, and the complexity of available treatments require a dedicated multidisciplinary team to diagnose and manage patients.
In the recent decade, neuroimmunology has undergone a revolution, with an increasing number of novel antibodies characterizing autoimmune neurological diseases, such as movement disorders, sleep disorders and cognitive dysfunction. Nonetheless, several studies show that patients with autoimmune encephalitis have a high rate of missed or delayed diagnoses: in one study, nearly 40% of such patients were suspected of having prion disease; in another study, the correct diagnosis of autoimmune encephalitis was initially considered in only 32% of patients, while the remaining 68 percent were given alternate diagnoses such as normal pressure hydrocephalus, dementia with Lewy bodies, or functional neurological disorder. Only 2% of patients had the proper diagnosis if their symptoms were not typical of classic autoimmune encephalitis.
The low index of suspicion could be due to the fact that autoimmune encephalitis is traditionally thought to be uncommon. However, its incidence and prevalence are comparable to, or even exceed, that of infectious encephalitis in several subgroups. Furthermore, as immune checkpoint inhibitors become more widely used, the incidence of autoimmune neurological illness, particularly movement disorders, is expected to rise. In contrast to the many neurodegenerative or hereditary movement diseases for which disease-modifying medicines are hoped for in the future, autoimmune movement disorders are currently treated. A prompt diagnosis is critical, as the earlier therapy begins, the better the outcome.
ZeiniX is a healthcare and life sciences goods and services company that develops breakthrough ideas through a multi-level coordination process and continuous refining. Their vision is to introduce disruptive innovations in the diagnosis and management of health disorders across therapy sectors like neurology, infections, dermatology, oncology, and metabolic syndrome in order to improve patient outcomes. They had thegood fortune to work during one of the most exciting periods in the history of life sciences. Over the last 25 years, they've donned a variety of hats. In a variety of industries, they have learned, implemented, failed, succeeded, taught, mentored, generated, and supported healthcare breakthroughs.
The complexities and issues that this fascinating topic of autoimmune neurology raises are beyond the scope of traditional labs. This involves the development of a multidisciplinary team that brings together the skills and methodology of neuroscientists and immunologists. The Amrita Institute of Medical Sciences' Neuro-Immunology Lab in Cochin is India's first neuro-immunology research center. The center is administered by a group of immunopathologists, neuroscientists, immunologists and clinical neurologists with over 60 years of combined experience in research and diagnostic processes.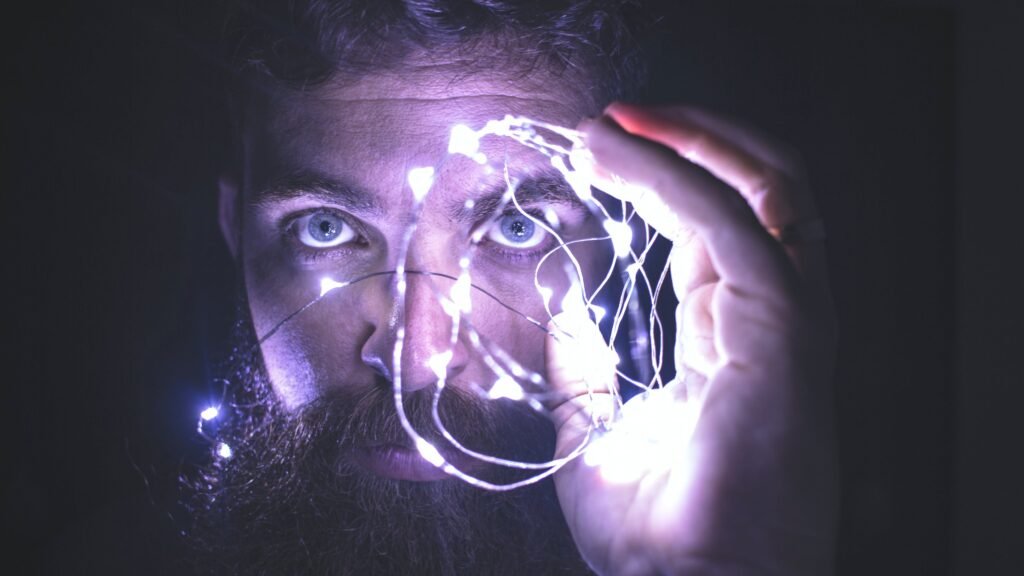 List of Autoimmune Neurology Diagnostics Tests Available
● Autoimmune Encephalitis Panel
● Paraneoplastic Panel of Neuronal Antibodies
● Autoimmune Epilepsy Panel
● Demyelinating Diseases Panel
○ Multiple Sclerosis (MS)
○ Neuromyelitis Optica Spectrum Disorder (NMOSD)
● Myasthenia Gravis Panel
● Ganglioside Antibody Evaluation Panel
● Voltage-Gated Potassium Channel (VGKC)
● GABA-A Receptor Antibody
● GABA-B Receptor Antibody
● NMDA Receptor Antibody
● Acetylcholine Receptor Antibody
● MUSK Antibody
● NMO Antibody (AQP4)
● IgLON5 Antibody
● GFAP Antibody
● DPPX Antibody
The autoimmune disease diagnostics sector will benefit greatly from increased awareness and knowledge of autoimmune illnesses among patients and caregivers. Governments all across the world are also taking steps and starting programs to raise public awareness of autoimmune diseases. As the prevalence of autoimmune diseases rises, the market for autoimmune disease diagnostics is likely to grow. As a result, the consistent rise in the worldwide autoimmune patient population is one of the key factors driving the autoimmune disease diagnostics market.
To book your patients sample, please visit this page: